Services, activities, summer restaurant and events
Tommolansalmi and the surrounding areas offer many additional services in addition to accommodation.
We offer a wide variety of free services and activities for guests of all ages from children to seniors.
For example, do you like a walk on a nature trail or in a national park, or do you want to enjoy a relaxed moment in the beach sauna at the end of an active day?
Or does your family want to have fun at the amusement park or feed the animals on the livestock farm? Do you play sports or do you like culture?
There is a lot to do in our resort and the surrounding area!
Explore the activities and services of Tommolansalmi and the surrounding area and think about how you want to spend your holiday.
Resort map
You can download the resort map for yourself here as a pdf file.
Shops, post office and ATM and other services in Mäntyharju
For more information on shopping places, shops, post offices, ATMs and gas stations in the Korpijärvi and Mäntyharju area, visit the Korpijärvi area tourist website:
Services at the resort
Our resort has excellent additional services. For example, you can cook on the lake shore in the lean-to or in the barbecue hut in the woods and borrow all the necessary cooking utensils for free. In addition, we have a new modern service building and two saunas for rent.
Activities at the resort
We have lots of free equipment and games for families with children and hikers moving around in nature and there are more than 20 popular places to visit and hike in our vicinity. In addition, we rent e.g. bicycles, boats, canoes and sup-boards.
Summer restaurant and cafe
Our restaurant, open from morning until late in the summer, serves breakfast, high-quality local food and homemade pastries. More than 90% of the raw materials come from Finland. In addition, we have a alcohol license and our selection includes several popular alcoholic beverages as well as non-alcoholic beverages.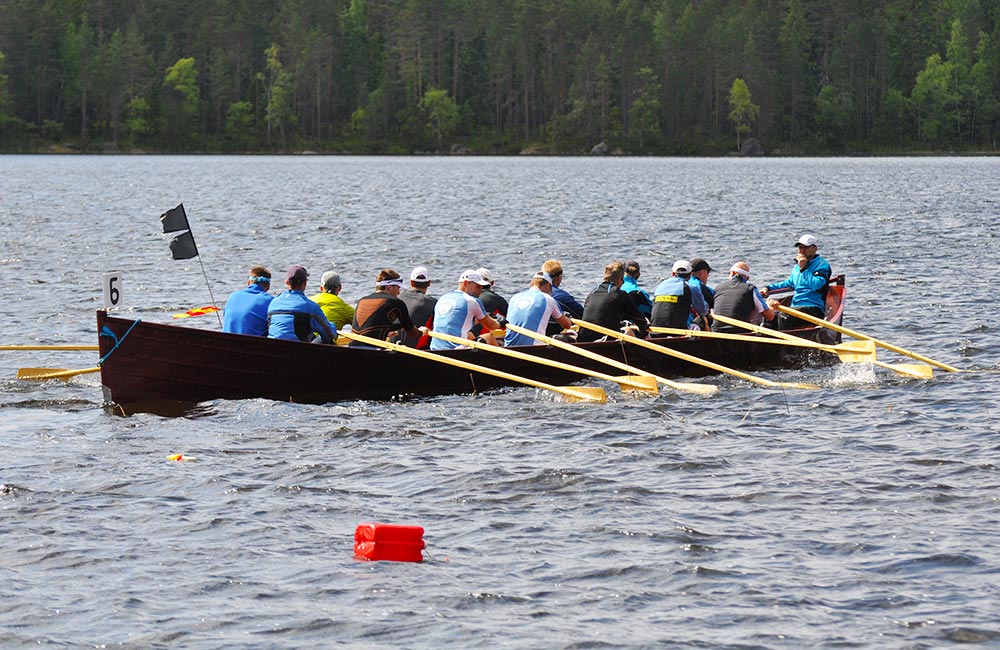 Events
We have several events each year and the most popular event is the Midsummer celebration for the whole family in June. In addition, we organize various events for the whole family every year, as well as other events in cooperation with other companies in our area.
Activities and services in the vicinity
Lake Korpijärvi
https://visitlakekorpijarvi.fi/
– Services, attractions, restaurants and cafes, accommodation and events in the Lake Korpijärvi region
Events in the Lake Korpijärvi area: https://visitlakekorpijarvi.fi/events/
Mäntyharju
Mäntyharju Municipal Office / Tourist information
Asematie 3, FI-52701 Mäntyharju
Open: Mon-Fri 9:00-15:00 (9am-3pm) (lunch time 12:00-13:00 / 12pm-1pm)
Tel. +358 15 770 111
https://mantyharju.fi/
https://www.visitmantyharju.fi/
– Services, attractions, restaurants and cafes, accommodation and events in the Mäntyharju region
Lake Saimaa region / Lakeland Finland
https://www.visitsaimaa.fi/en/
– Services, attractions, restaurants and cafes, accommodation and events in the Lakeland Finland an in the Saimaa region