Enjoy your holiday in nature in Mäntyharju
ENJOY THE LANDSCAPE OF LAKE KORPIJÄRVI IN THE TOMMOLANSALMI HOLIDAY CENTRE AND CAMPSITE!
Search for accommodation
Select arrival and departure dates. Click "Search" and you will see the available cottages and campsite pitches in our reservation system. The search result opens on a new page.
HOLIDAY CENTRE AND CAMPSITE AT LAKE KORPIJÄRVI
Idyllic holiday centre
in Lakeland Finland
Lomakeskus Tommolansalmi (Tommolansalmi Holiday Centre) is located at Mäntyharju in Lakeland Finland, about 200 km from Helsinki and close to the diverse hiking opportunities in Southern Savonia. In our vicinity you can find e.g. Repovesi National Park and many other favorites for hikers and families with children in Southern Savonia, Lake Saimaa and Lakeland Finland.
Our pleasantly small and idyllic resort is known not only for its unhurried and relaxed atmosphere, but also for its diverse activities - we have a variety of activities for travelers of all ages.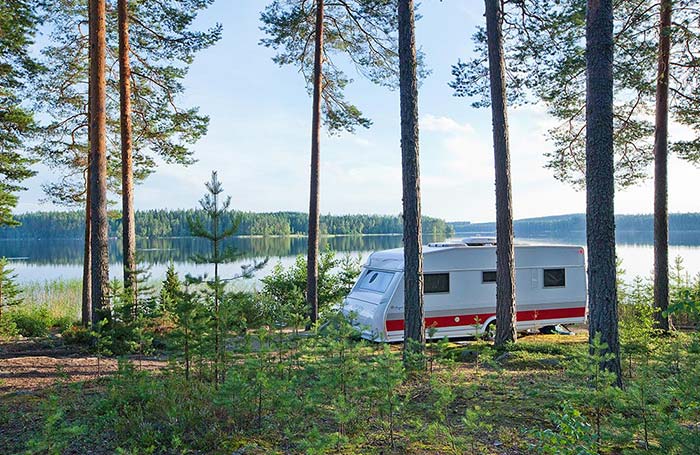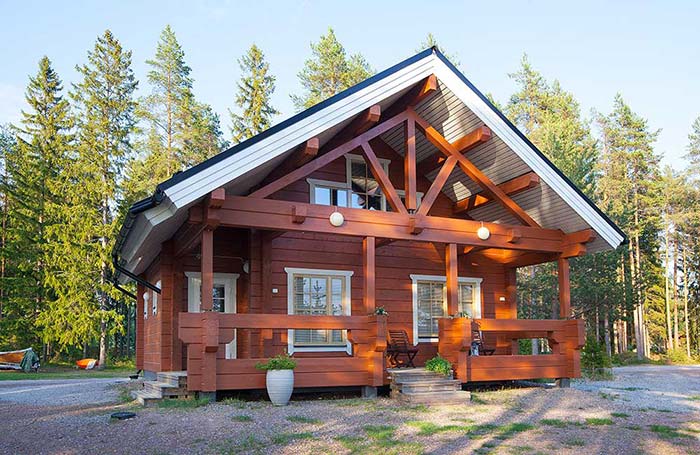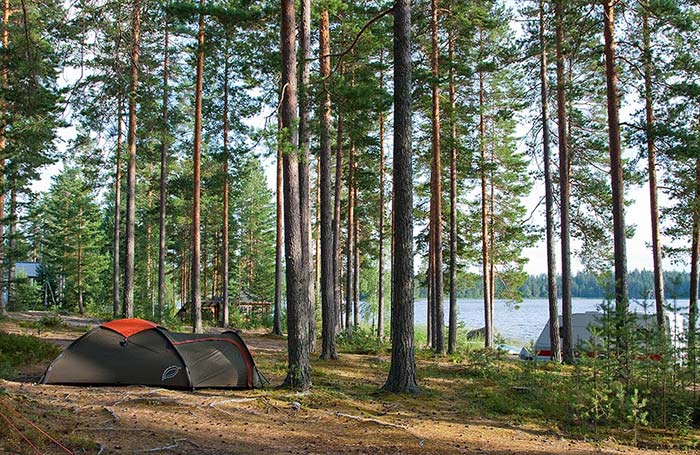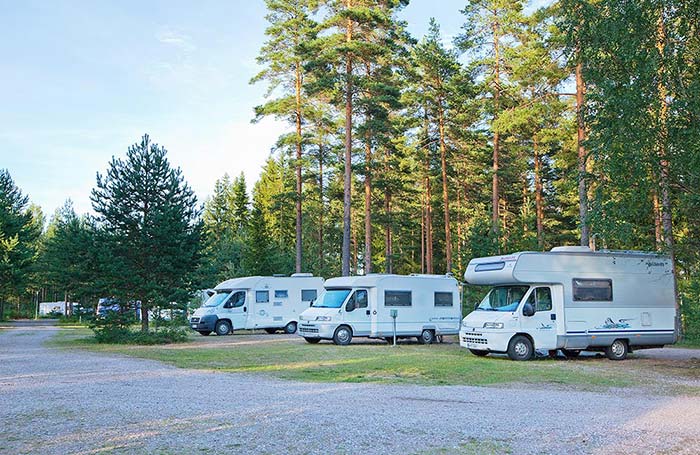 TRAVEL DESTINATION WITH MANY POSSIBILITIES
Hike and relax in nature
RELAX ON THE LAKE
For those seeking the peace of nature
Lake Korpijärvi is a great place to stay! Spend your holiday in a beautiful landscape in modern holiday cottages and a spacious camping area! Our peaceful and spacious resort guarantees that each guest has enough space and peace of their own.
THINGS TO DO FOR THE WHOLE FAMILY
Favored by families with children
Our resort has many different activities, especially for families with children and hikers moving around in nature. You can rent e.g. bicycles, SUP boards and boats at our equipment rental shop!
PRESENTATIONS OF OVER 20 HIKING DESTINATIONS
Take a trip to the surrounding area!
Experience Repovesi National Park and other popular hiking trails in the area, as well as favorites of families with children in the Southern Savonia region! To make it easier to plan your holiday, we have compiled more than 20 sightseeing recommendations, their descriptions and maps for the Lake Korpijärvi area tourism website! You will find things to do for families with children as well as for fitness enthusiasts and hikers!
News
A new equipment rental shop is open!
• E.g. a brand new big canoe as well as new sup boards and mountain bikes available! You can now book and pay for all your equipment conveniently through the booking system. Open equipment rental shop
Opening hours 2022
• The campsite is open 20.5.-23.10.2022. We will open the summer restaurant in the end of May or in the beginning of June. Note! During summer season, our customer service is congested, so please contact us by email or SMS and book your accommodation in advance through the online booking system.
Holiday cottages are available year-round
• Our staff is on-site in the winter season only on request. So please contact us by e-mail or by phone and book your accommodation via our online booking system at least 24 hours before you arrive.
Take your takeaway meals with you quickly by ordering them in advance!
• Our summer restaurant is congested from time to time. If you want to pick up your takeaway meal without queuing, place your order by calling or texting or use Whatsapp or Messenger and pick up your order at the time you want! The restaurant's telephone number is + 358 400 754 835.
Information about the coronavirus
• Read more information about the situation in our campsite on this page: News
Events
Events in 2022
In the summer of 2022, we will organize events for the whole family, if the coronavirus situation allows it. We will publish more information about the events in the early summer of 2022.
More information about the events
We recommend right now
Take a trip to the surrounding area! Repovesi National Park is the most popular excursion destination in our area, but if you want to avoid the crowds in the national park, visit the smaller hiking trails in our area.
Try the popular Orrainpolku hiking trail in the Savitaipale area or Irja Hannonen nature trail. More information about the destinations and hiking tips for other destinations in our area can be found on the Visit Lake Korpijärvi website.
IN TOMMOLANSALMI YOUR HOLIDAY WILL BE SUCCESS
Reviews from our customers
9.5 / 10
33 Booking.com reviews
4.5 / 5
67 Facebook reviews
4.3 / 5
141 Google reviews
Tommolansalmi.
All kinds of fun things to do nearby.