Urlaub in wunderschöner Landschaft
GENIEßEN SIE DIE LANDSCHAFT DES KORPIJÄRVI-SEES IN FERIENHÄUSERN UND CAMPINGPLATZ IN TOMMOLANSALMI IM SEENLAND FINLAND!
Suche nach einer Unterkunft
Wählen Sie Ankunfts- und Abreisedaten. Klicken Sie auf "Suche starten" und Sie sehen die verfügbaren Ferienhäuser und Stellplätze in unserem Reservierungssystem. Das Suchergebnis wird auf einer neuen Seite geöffnet.
FERIENZENTRUM UND CAMPSITE AM SEE KORPIJÄRVI
Idyllisches Ferienzentrum
im Seenland Finnland
Lomakeskus Tommolansalmi (Tommolansalmi Holiday Centre) liegt in Mäntyharju – im Seenland Finnland, ca. 200 km von Helsinki – in dem naturschönen Kieferwald am klaren und fischreichen Korpijärvi-See an der Hauptstrasse Nr. 15 zwischen Mikkeli und Kouvola.
In unserer Nähe befinden sich der Repovesi-Nationalpark und viele andere Wanderwege und Familienfavoriten in der Region Südsavo.
Unser angenehm kleines und idyllisches Resort ist bekannt für seine entspannte Atmosphäre und seine vielfältigen Aktivitäten - wir bieten eine Vielzahl von Aktivitäten für Reisende jeden Alters.
Liebe Kunden und Kundinnen! Wir aktualisieren unsere Website. Wir haben noch nicht alle Informationen auf Deutsch, aber Sie können alle Informationen auf unserer englischen Website finden.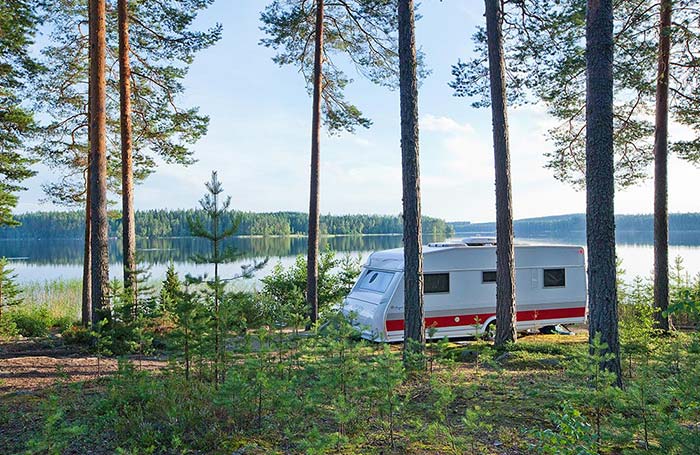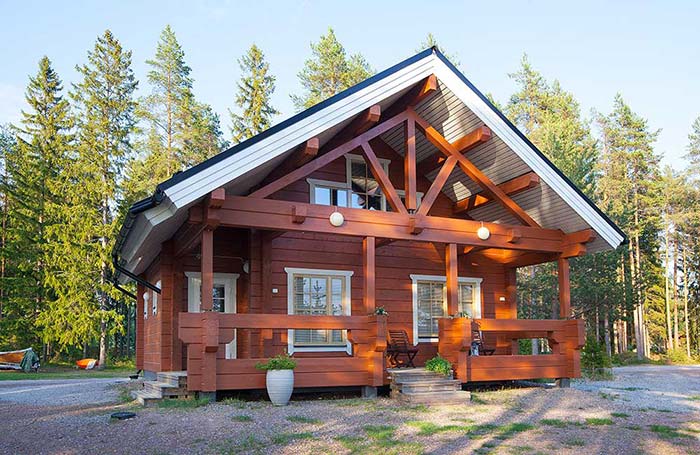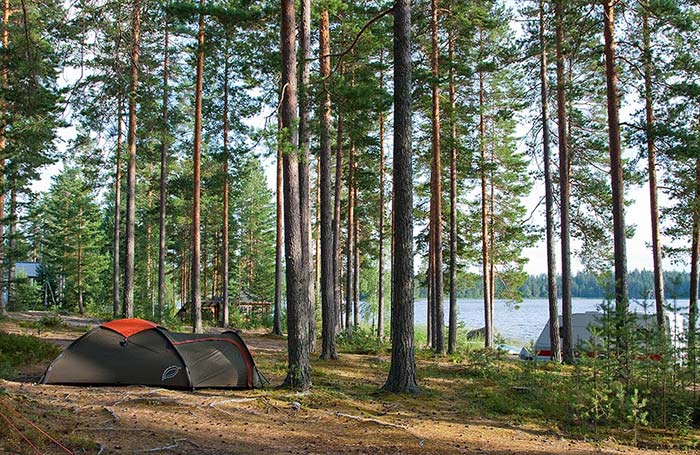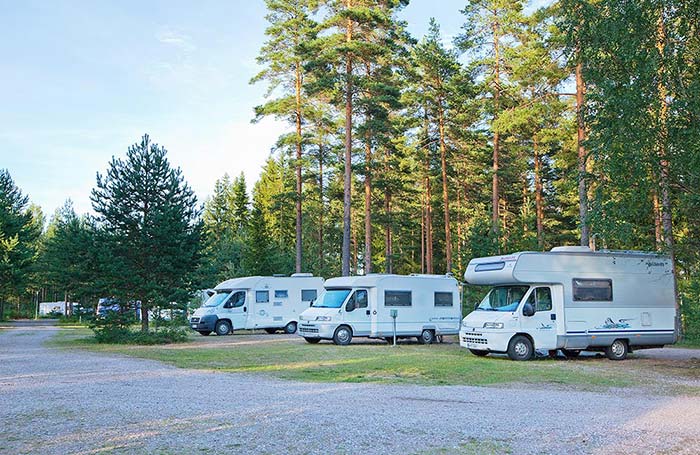 REISEZIEL MIT VIELEN MÖGLICHKEITEN
Wandern und entspannen Sie in der Natur
ENTSPANNEN SIE SICH AM SEE
Finden Sie den Frieden der Natur
Der Korpijärvi-See ist ein großartiger Ort für einen Besuch! Schlafen Sie in modernen Ferienhäusern oder auf einem ruhigen Campingplatz in einer wunderschönen Landschaft! Unser friedliches und geräumiges Resort garantiert, dass jeder Gast genug Platz und Ruhe für sich hat.
AKTIVITÄTEN FÜR DIE GANZE FAMILIE
Für Familien mit Kindern
Unser Ferienort bietet viele verschiedene Aktivitäten, insbesondere für Familien mit Kindern und Wanderer, die sich in der Natur bewegen. In unserem Ausrüstungsverleih können Sie z.B. Fahrräder, Sup-Boards und Boote mieten!

PRÄSENTATIONEN VON ÜBER 20 WANDERZIELEN
Machen Sie einen Ausflug in die nähere Umgebung!
Erleben Sie den Repovesi-Nationalpark und andere beliebte Wanderwege in der Umgebung sowie die Favoriten von Familien mit Kindern in der Region Südsavonia! Wir haben Empfehlungen für Ausflugsziele, Routenbeschreibungen und Karten für die Tourismus-Website des Gebiets Korpijärvi zusammengestellt! Hier finden Sie Aktivitäten für Familien mit Kindern und Wanderer!
News
A new equipment rental shop is open!
• Available e.g. a brand new big canoe as well as new sup boards and mountain bikes. You can now book and pay for all your equipment conveniently through the booking system. Open equipment rental shop
Opening hours 2021
• The campsite is open 20.5.-23.10.2021. We will open the summer restaurant in the end of May or in the beginning of June.
Holiday cottages are available year-round
• Our staff is on-site in the winter season only on request. So please contact us by e-mail or by phone and book your accommodation via our online booking system at least 24 hours before you arrive.
Take your takeaway meals with you quickly by ordering them in advance!
• Our summer restaurant is congested from time to time. If you want to pick up your takeaway meal without queuing, place your order by calling or texting or use Whatsapp or Messenger and pick up your order at the time you want! The restaurant's telephone number is + 358 400 754 835.
Information about the coronavirus
• Read more information about the situation in our campsite on this page: News
Events
Events in 2021
In the summer of 2021, we will organize events for the whole family, if the coronavirus situation allows it. We will publish more information about the events in the early summer of 2021.
More information about the events
We recommend right now
Take a trip to the surrounding area! Repovesi National Park is the most popular excursion destination in our area, but if you want to avoid the crowds in the national park, visit the smaller hiking trails in our area.
Try the popular Orrainpolku hiking trail in the Savitaipale area or Irja Hannonen nature trail. More information about the destinations and hiking tips for other destinations in our area can be found on the Visit Lake Korpijärvi website.
IN TOMMOLANSALMI WIRD IHR URLAUB ERFOLGREICH
Bewertungen von unseren Kunden
9.5 / 10
33 Booking.com Bewertungen
4.5 / 5
67 Facebook Bewertungen
4.3 / 5
141 Google Bewertungen
Tommolansalmi.
All kinds of fun things to do nearby.